Here's what I'm planning to read this fall. But we all know, I'll end up reading entirely different books. Anyway, if you click on the picture they should take you to the Goodreads page for that book.
I have heard so much about this series, and I can't wait to read them all. The London setting really excites me because this semester I will be studying abroad in London so that's really all I can think about.
I've also heard a lot of love for this book. I just got it from the library and while flipping through noticed the unconventional writing style. It's all other documents and such with no typical narration.
I mean, it's Marie Lu how could I not want to read this as soon as I can get my hands on it! I have literally heard zero bad things about this book and it's been hyped for so long by Penguin's social media.
Release Date: September 12, 2017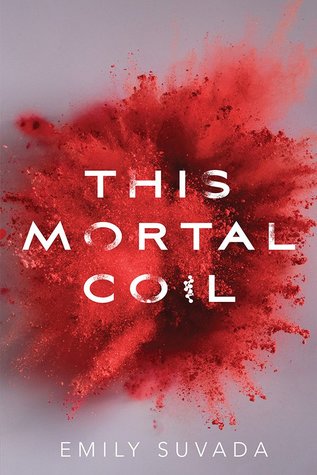 First of all, I will read anything that includes a Shakespeare reference.
Second of all, gene hacking and a plague, and mysterious organizations, and a a mysterious organization solider boy, and who can we trust?
Count me intrigued.
Release Date: November 7th, 2017
I love Mindy McGinnis and unreliable narrators so this is a match made in heaven.
Sasha Stone absorbed her twin sister in the womb (when in doubt start at the beginning) and now she has gaps of missing time in her memory and memories that she knows aren't hers.
"A dark and gripping psychological thriller about a girl at war with herself, and what it really means to be good or bad."
Release Date: October 10, 2017
Let's take a second to appreciate the gorgeousness that is this cover.
Four teenagers and entangled in each others lives and in the Goblin curse. It's up to one, the one that's untainted by the goblins, of course, to save the others before they become goblins and disappear into the forest for eternity.
Release Date: October 1st, 2017
Her family has been cursed to all have extreme fears that they are then destined to die from. She has done everything thus far to avoid discovering her fear by avoiding all common fears: spiders, small spaces, etc. Until she teams up with resident bad boy to face a fear a week in hopes of breaking the curse.
Release Date: September 5th, 2017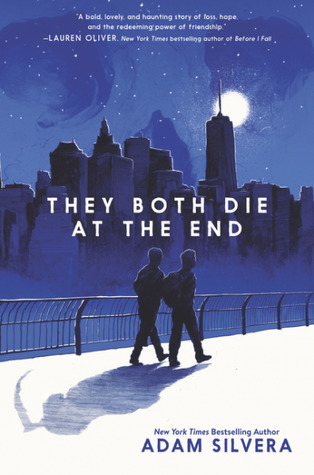 At least this book lets you know that it's going to be soul crushing.
The two boys get a call letting them know that today will be their last so they head out to live an entire lifetime in a single day.
I love 'one day' books where everything happens in a short period of time
Release date: September 5th, 2017

What's on your Fall TBR list? Are any of these books on it?